SpiceJet & TAL Aviation Expand in Europe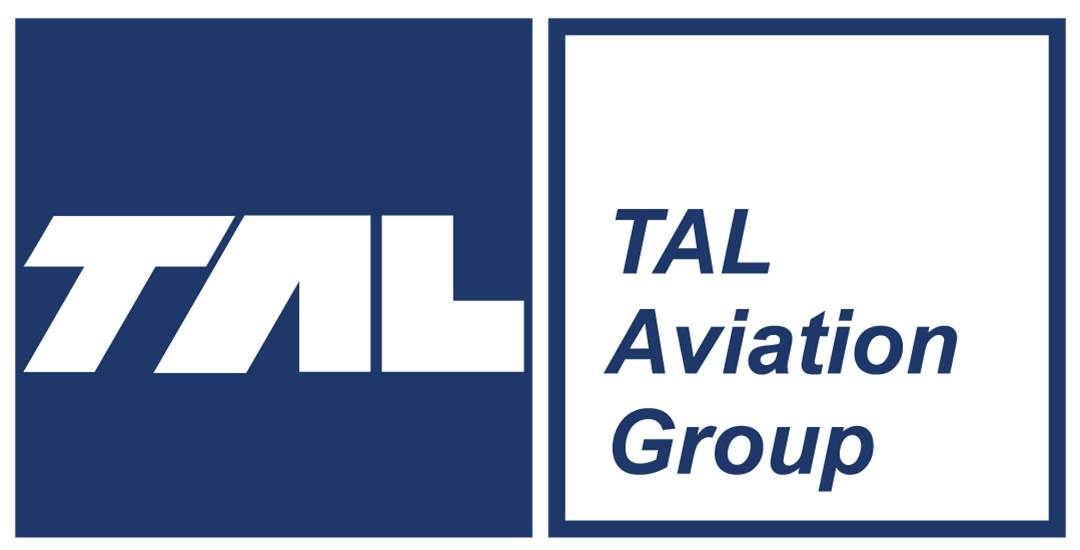 4 March, 2020
TAL Aviation teams in Austria, Bulgaria, Croatia, Russia, Serbia & Ukraine together with SpiceJet are ready to "take flying to new heights"!
The appointment comes in line with SpiceJet's aggressive expansion plans, both in the international as well as domestic skies.
SpiceJet is India's second largest airline with a fleet of 121 airplanes. As part of its aggressive expansion strategy, SpiceJet recorded a growth of 60% in 2019. It commands peak hour prime slots at all top metro airports in India including Mumbai & Delhi.
Shilpa Bhatia, Chief Commercial Officer, SpiceJet said, "We are delighted to partner with TAL Aviation as part of our global expansion strategy. Our association will significantly enhance SpiceJet's global network in the European markets and further accelerate our distribution footprint in these regions. Together with TAL Aviation, SpiceJet hopes to meet the increasing demand of travelers while offering improved flexibility."
Comments Nissim Sagis, CCO of TAL Aviation, "The Indian subcontinent has a lot to offer our European markets, whether passengers traveling on business or pleasure. Travel on SpiceJet is geared to flying at affordable prices with safety and comfort in mind. Our teams in Europe are proud to lead SpiceJet's expansion in these territories and position SpiceJet as the customer's first choice to India and within India".
About SpiceJet
SpiceJet is India's favourite airline that has made flying affordable for more Indians than ever before. SpiceJet operates 600 average daily flights to 63 destinations, including 54 domestic and 9 international ones. The airline has a fleet of 82 Boeing 737, two Airbus A320, 32 Bombardier Q-400s and five B737 freighters and is the country's largest regional player operating 49 daily flights under UDAN or the Regional Connectivity Scheme. The majority of the airline's fleet offers SpiceMax, the most spacious economy class seating in India. The airline also operates a dedicated air cargo service under the brand name SpiceXpress offering safe, on-time, efficient and seamless cargo connectivity across India and on international routes.
About TAL Aviation Group
TAL Aviation is a Global Airline, Travel & Tourism Representation organization with more than 35 offices covering over 50 countries throughout Europe, Asia, the Pacific and the Americas. TAL Aviation's core business & activity is the representation, distribution & sales of over 30 international airlines, both passenger & cargo; management of over 20 international hotel, cruise, car rental suppliers & products sold and distributed throughout its worldwide network; Official Contractor for IATA & Coordinator of ARC making more airlines and travel solutions available to the travelling public; Destination Marketing – developing marketing strategies to establish a strong presence of major tourism authorities in new locations; Digital Marketing & Promotions – offering complete digital marketing solutions and maximizing advertising & PR exposure; A-La-Carte Modular Solutions - offering both individual & multiple modular services to suit each client's needs; Market Consultancy & Business Intelligence – providing strategic market research needed before entering a market and connecting companies to business intelligence systems.