SriLankan Airline Takes on Summer with Significant Frequency Increases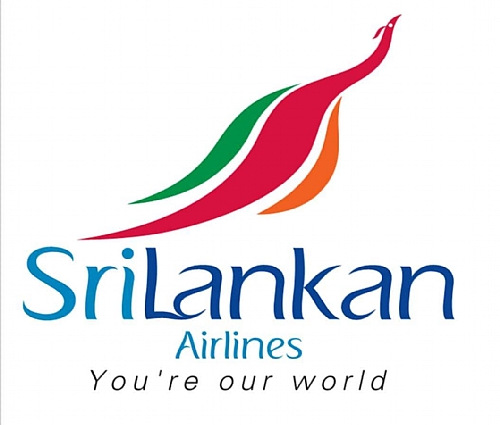 8 April, 2022
SriLankan Airlines has geared up for a busy Summer 2022 by increasing the number of scheduled flights by 40 per cent to match pre-pandemic levels and meet the growing demand for air travel as the industry continues to recover. The frequency increases will come into effect across SriLankan's network of online destinations with the start of the airline's summer flight schedule. The new schedule will facilitate smoother operations for the airline and offer customers greater flexibility, convenience and connectivity.
One of the most significant changes is in SriLankan's operations to India, which were scaled down considerably at the height of the pandemic. India recently reopened their skies for commercial passenger flights after two years of closure. In celebration of this encouraging development, SriLankan will be nearly doubling the number of weekly flights to India to over 100. Other planned frequency increases to cities in the Indian Subcontinent include the operation of an extra weekly flight each to Gan, Maldives and Lahore, Pakistan.
SriLankan is further planning to match the weekly number of flights to Abu Dhabi, Riyadh, Muscat and Seychelles in the Middle Eastern and African regions to its pre-pandemic level of operations. Frequencies to certain destinations in the Far East and Oceania would also be gradually increased in the coming months. Daily flights have already been introduced to Kuala Lumpur, while daily flights will be operated to Melbourne by May and to Bangkok and Jakarta by July of this year. Further, an additional weekly flight has been scheduled for Narita starting from July 2022. New destinations are also part of the plan and commercial passenger flights to Seoul, Korea are to be launched in May 2022.
SriLankan Airlines earns much needed foreign exchange for Sri Lanka, with close to 85 per cent of the airline's revenue being generated in foreign currency. Furthermore, the airline is as dedicated as ever to help restore and grow the Sri Lankan tourism industry to and beyond pre-COVID-19 levels. The increase in operations is based on demand forecasts and is expected to generate increased revenues from traffic into and beyond Colombo through the airline's extensive network.
"SriLankan is steadily returning its commercial flight operations to normal as the recovery of global travel gathers momentum. We are complementing the operational growth with enhancements to our product and services including the onboard menu, the website and the launch of new destinations. We look forward to renewing our relationships with old friends and to introducing Sri Lankan hospitality to many new guests," stated Richard Nuttall, Acting CEO of SriLankan Airlines.