SriLankan Airlines brings home 829 stranded pilgrims from India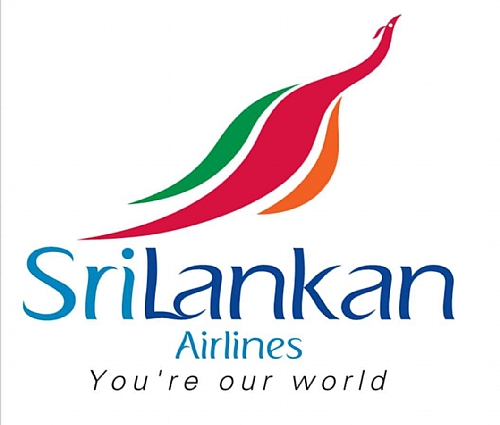 23 March, 2020
As initiated and facilitated by the Government of Srilanka, SriLankan Airlines, brought back 829 Sri Lankans who were stranded in India. They have been arriving in the country, as Sri Lanka was going into 48-hour quarantine curfew, since Friday , March 20,to Sunday 22nd 2020.
The Airline wishes to state that these passengers had travelled to India on other airlines and were stranded there as the carriers concerned stopped operations to Colombo due to travel restrictions.
The National Carrier took every measure to bring them home swiftly and safely, given that these passengers mainly consisted of senior citizens, an age group that has been advised to take extra precautions to be safe from the virus.
Ever since the global outbreak, SriLankan Airlines has been playing a pivotal role in facilitating passage home to many Sri Lankans, which includes the mercy flight that was operated to Wuhan. The Airlines' operational areas have been fully functional despite the government declared holidays and 'work-from-home' , and the staff members have been attending to their work dedicatedly and diligently, understanding fully the role that they are expected to play during these difficult times.
SriLankan Airlines, going above and beyond the call of duty and not aiming at any commercial fulfillment despite the irretrievable impact this has made on business, has continued to step in and fulfill what is expected of the National Carrier, thus playing its part of staying united as a country in this crucial hour. Our Global Contact Center(0197331979), including Airport ticket office offering 24x7 service to our valuable customers for their ticket related services.