SriLankan Airlines Partners with Manta Air to Connect Passengers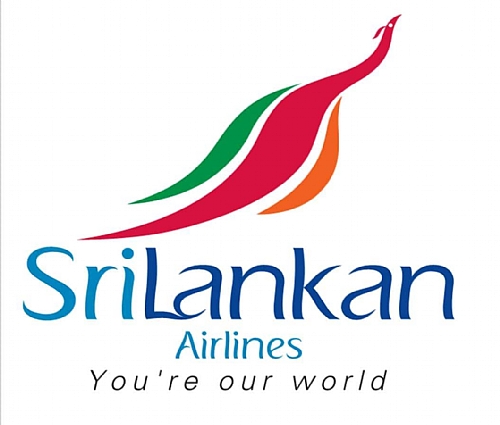 7 March, 2022
SriLankan Airlines enters into a strategic partnership with Manta Air to offer passengers a seamless travel experience with convenient connections from Gan International Airport to Koodhdhoo City in Gaafu Alifu Atoll of Southern Maldives. Gaafu Atoll is home to several luxury resorts that are just an easy 40-minute speed boat journey from the Koodhdhoo airport, and is a picture-postcard atoll surrounded by stretches of diving and surfing hotspots.
SriLankan became the first airline to introduce international scheduled flights to Gan in late 2016 and operated four weekly flights before the pandemic, which caused the airline to pause operations momentarily. Subsequently' SriLankan resumed a weekly service to Gan last December' and now plans to increase the frequency to two weekly flights from 29 March 2022' as the upcoming summer season promises a rebound of international leisure travel to the Maldives. The Maldives is a premier leisure destination attracting luxury travel segments from Europe, North America' India and the Far East. SriLankan has been in a unique position to provide this segment extensive and flexible travel options via Colombo to both Male and Gan over the years owing to the close proximity of Sri Lanka and Maldives. The partnership between the two airlines will further strengthen SriLankan Airline's position to meet the diverse needs of the luxury travel segment' especially those seeking to connect to Koodhdhoo City via Gan.
"We are excited to partner with Manta Air to provide our customers the opportunity to travel beyond Gan and access several high-end resorts in Southern Maldives. Maldives has always been a very important market to SriLankan Airlines, so the airline has continuously sought to enhance its portfolio of flights to the Maldives with a view to connect global travellers to this highly coveted holiday destination. Therefore, partnering with Manta Air will create new opportunities of travel for our valuable customers'" stated Dimuthu Tennakoon' Head of Worldwide Sales and Distribution of SriLankan Airlines.
Mohamed Khaleel' Chief Executive Officer of Manta Air added' "Manta Air is proud to be a part of the SriLankan Airlines' customers' journey within Maldives. We operate daily flights from Gan International Airport to Koodhdhoo airport, and this collaboration will benefit tourists' local travelers and expatriates with reduced air fares and a greater ease of travel."