SriLankan Airlines strengthens presence in North America and Europe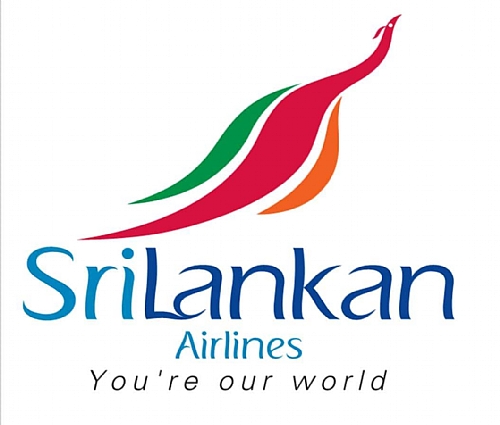 20 April, 2021
SriLankan Airlines is strengthening its presence in the North American and European markets through the expansion of its existing codeshare agreement with Qatar Airways, with additional connections to serve various cities in these regions. This codeshare would expand across 10 cities in 06 countries covering Canada, Hungary, Azerbaijan, Scotland, Ukraine, and Turkey.
Vipula Gunatilleka, Chief Executive Officer of SriLankan Airlines said: "The expansion of our partnership with Qatar Airways is an important element in SriLankan's ongoing initiatives to provide seamless connectivity for our valued passengers across a wide range of destinations, apart from increasing the number of cities that we fly to."
Accordingly, SriLankan Airlines will codeshare on Qatar Airways operated flights between Doha and Turkey?s Istanbul Atatürk Airport, Ankara Esenboga Airport in the city of Ankara, Izmir Adnan Menderes Airport in Izmir, Antalya International Airport in Antalya and Sabiha Gokcen International Airport in Sabiha, Budapest Ferenc Liszt International Airport in Budapest, Baku Heydar Aliyev International Airport in Azerbaijan, Edinburgh Airport in Scotland, Kyiv Boryspil International Airport in Ukraine serving the European region. Reaching the North American territory through Montréal-Pierre Elliott Trudeau International Airport situated in Montreal, the largest city in Canada?s Québec province. Both airlines offer easy connectivity between Qatar Airways' hub in Doha's Hamad International Airport and Colombo?s Bandaranaike International Airport several times a day.
Qatar Airways Group Chief Executive, His Excellency Mr. Akbar Al Baker, said: "The expansion of codeshare cooperation between Qatar Airways and SriLankan Airlines is a natural next step in the strengthening of our close partnership. We look forward to working closely with SriLankan Airlines to offer passengers more flexible travel options via the Best Airport in the Middle East, Hamad International Airport."
This is the third phase of the recent expansion of the codeshare agreement between the two airlines, which are both members of the oneworld global airline alliance that connects passengers to over a thousand cities in more than 170 countries and territories through 14 member airlines. Codeshare operations with Qatar Airways began in 2016. Phase 1 was completed in the last quarter of 2019, while phase 2 was implemented in February 2020 by adding a large number of destinations to the networks of both airlines. The total number of destinations shared between the two airlines is 48.
Expanding the SriLankan Airlines route network across 111 cities in 55 countries with the addition of these codeshare destinations.
SriLankan Airlines passengers will now have the option of seamless long-distance travel via Doha through one travel booking with enhanced travel options to Europe and North America. SriLankan Airlines has a number of codeshare agreements with other airlines.