SriLankan Airlines Upbeat at SATTE 2023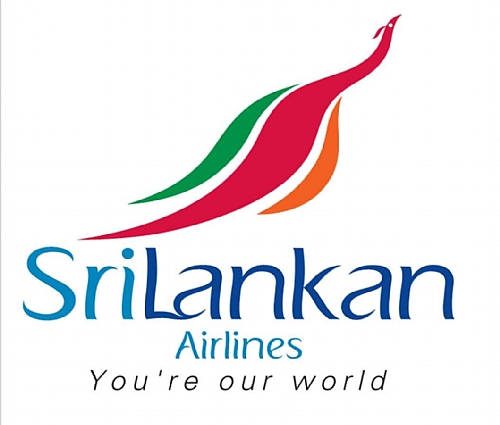 21 February, 2023
SriLankan Airlines made an upbeat comeback to South Asia's Travel & Tourism Exchange (SATTE), Asia's premier travel exhibition, for the first time since 2019 to reconnect with the trade and jump-start Indian outbound travel to Sri Lanka. SriLankan ran a stall at the expo from 9 – 11 February 2023, and successfully galvanized the support of visiting travel agents, tour operators and other industry allies for the airline as well as national efforts to restore tourism in Sri Lanka.
Indian travellers flocked to Sri Lanka before the borders closed in 2019, encouraged by the short travel time and unmistakable similarities of culture. SriLankan Airlines was often the preferred conduit of travel between the two countries owing to its broad Indian network and unparalleled flight frequencies and connections to the East and beyond. The airline is well-placed to welcome Indian customers onboard and to the shores of Sri Lanka once again, and this was the core message driven home to agents at SATTE 2023.
In supporting its commercial goals, SriLankan seized the platform offered by the SATTE expo to give a boost to SriLankan Holidays' package, 'Dil full of Sri Lanka,' that was introduced in India recently. The three-day package provides an unbeatable value proposition combining the airline's warm and convenient service with four-star properties of partner hotel chains.
SriLankan remains strongly committed to its Indian customers and currently operates 80 weekly flights between Colombo and nine Indian cities. Travellers from Bengaluru' Chennai' Delhi' Hyderabad' Kochi' Madurai' Mumbai' Tiruchirappalli and Thiruvananthapuram can expect a seamless travel experience when flying to Colombo and beyond on SriLankan Airlines.