SriLankan Airlines wins Four Star Major Official Airline rating from APEX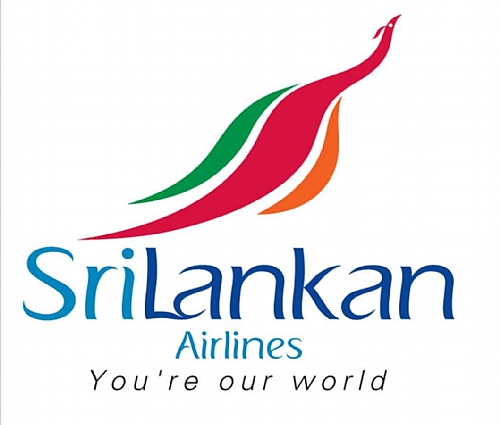 14 December, 2020
SriLankan Airlines was awarded "Four Star rating for Major Official Airline" for 2021 by The Airline Passenger Experience Association (APEX), at the Future Travel Experience (FTE) Virtual Expo Award ceremony that was held on the 09th of December 2020.
The Airline Passenger Experience Association (APEX), is one of the world?s largest international airline associations. In conjunction with both the International Flight Services Association (IFSA) and Future Travel Experience (FTE), APEX serves the full spectrum of the end-to-end travel experience.
Mr. Ashok Pathirage, SriLankan Airlines? chairman added: "The greatest reward and testament to our service and success is the loyalty and feedback of our customers, to be rated as a 2021 four star Major Official Airline, founded on passenger feedback alone is an immense tribute and honor to SriLankan Airlines, both at a global and regional level. It?s a true compliment to the people who work in our airline at every level."
APEX announced the recipients of the industry?s most anticipated honor: the APEX Official Airline Ratings™ - The Airline Industry?s first rating program based solely on verified & certified neutral third-party passenger feedback that assesses the overall flight experience on a number of aspects including seat comfort, cabin service, food and beverage, entertainment and Wi-Fi.
The industry?s most anticipated honor receives airline customer feedback and insights gathered through APEX?s partnership with TripIt® from Concur®, the world?s highest-rated travel-organizing app.
Commenting on the Airline?s latest accolade, Mr. Vipula Gunatilleka, CEO of SriLankan Airlines said, "This Four-Star ranking reaffirms SriLankan Airlines? position as a global leader, and we are honored to be recognized for the fifth consecutive year. This award is a testament to the dedication of our employees who work hard to ensure that SriLankan Airlines sets world-class standards in service excellence."
SriLankan Airlines, the national carrier of Sri Lanka and a member of the oneworld alliance, is an award-winning airline with a firm reputation as a global leader in service, comfort, safety, reliability, and punctuality. Other recent wins of the Airline include PATA Gold Award 2020, World?s Leading Airline to the Indian Ocean title for the fourth consecutive time and Asia?s Leading Airline to the Indian Ocean title for the third consecutive time at World Travel Awards 2019, PATA Gold Awards 2019- Marketing Carrier, and Best Marketing Innovation at APEX Awards 2019.