Strong First Half of the Year Ends on a Positive Note for the Industry - IATA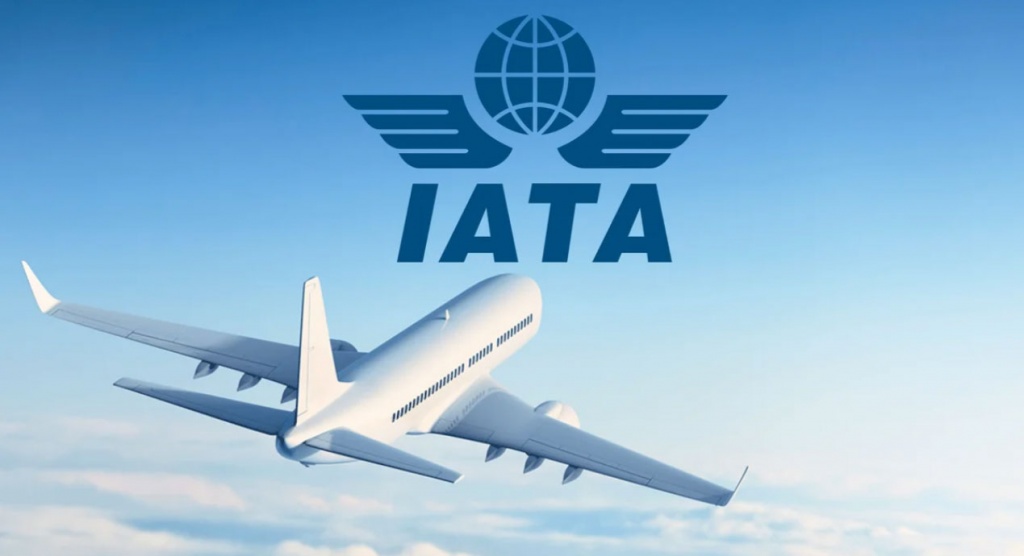 17 August, 2023
"Planes are full which is good news for airlines, local economies, and travel and tourism dependent jobs. All benefit from the industry's ongoing recovery." -Willie Walsh, IATA's Director General.
Total traffic in June 2023 (measured in revenue passenger kilometers or RPKs) rose 31,0% compared to June 2022. Globally, traffic is now at 94,2% of pre-COVID levels. For the first half of 2023, total traffic was up 47,2% compared to the year-ago period.
Domestic traffic for June rose 27,2% compared to the same month a year ago and was 5,1% above the June 2019 results. Domestic demand was up 33,3% in the 2023 first half compared to a year ago.
International traffic climbed 33,7% versus June 2022 with all markets showing robust growth. International RPKs reached 88,2% of June 2019 levels. First half 2023 international traffic was up 58,6% over the first half of 2022.
Read more here.
Throughout its network of own sales offices serving Aviation and also Travel and Tourism industries, TAL Aviation is proud to partner with more than 35 airlines in more than 40 countries worldwide.