Successful summer and autumn followed by good prospects for winter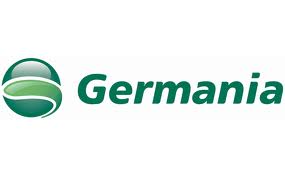 9 October, 2018
Germania yielded positive results in Switzerland during this past summer season. While the carrier increased its seat capacity by 36% during the warm months to respond to high demand, overall utilization of the airline also increased year over year. The number of passengers flying with Germania from and to Zurich in July and August went up by 26% compared to the same period in 2017.
In addition, the number of bookings for autumn generally has been positive. Flights booked for September and October from Zurich to the current trend spots such as Crete, Sharm el-Sheikh and Marsa Alam in Egypt and the Lebanese capital of Beirut have increased in the two-digit percentile year over year. "Only a few flights to Greece and Egypt are available last minute. However, passengers looking to spend a week in autumn on a Canary Island or in Bulgaria still will find attractive rates," says Urs Pelizzoni, Member of the Board of Directors of Germania Flug AG.
The strong comeback Egypt is making after years of stagnation can be seen in the flight tickets booked for the upcoming winter months. Other popular destinations for November 2018 through March 2019 include La Palma (Canary Islands), Funchal (Portugal), Agadir (Morocco) and Beirut.