ASL Airlines France opens its sales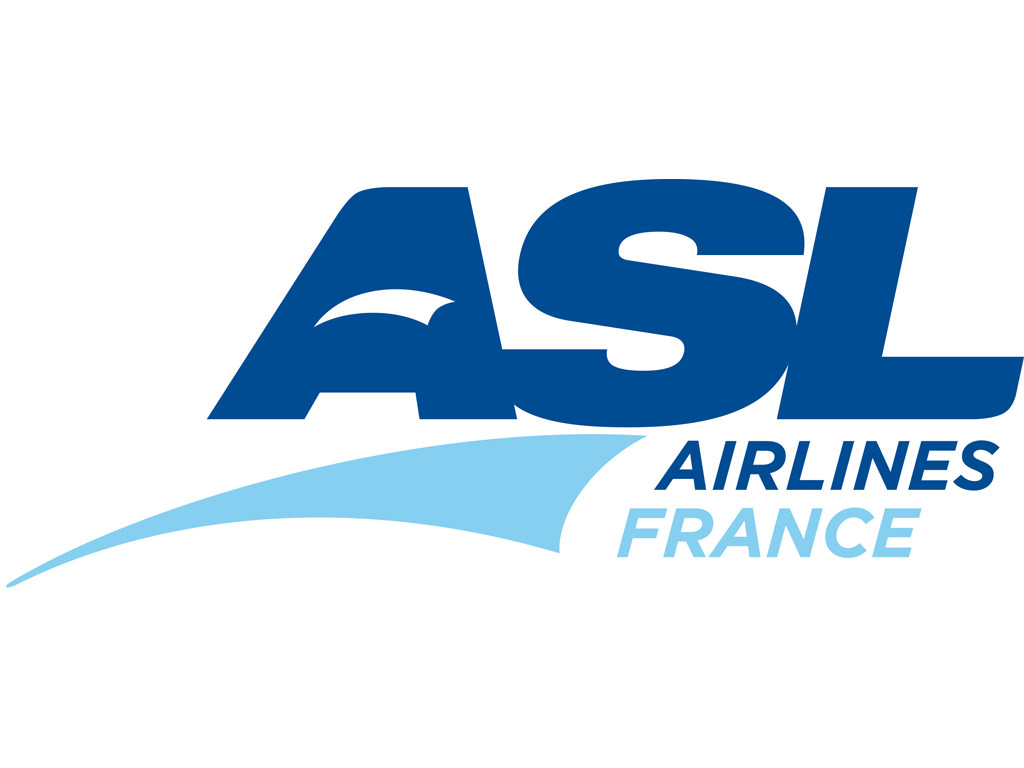 8 March, 2022
From March 27 to October 30, 2022 ASL Airlines France will provide an important service to Algeria, a destination it has continued to offer throughout the flight restriction period since the start of the health crisis.
As of now, ASL Airlines France is opening for sale a partial program of 6 weekly flights throughout the summer, in accordance with the regulatory framework currently desired by the authorities.
Paris-Algiers: Thursday, Friday, Saturday and Sunday
Lyon – Algiers: Saturday
Lille – Algiers: Friday
To Morocco, the company will offer a flight program from June 30 to September 13, 2022 to Oujda from Paris-CDG and Strasbourg.
Paris-Oujda: Wednesday, Thursday, Sunday, Friday (two flights)
Strasbourg-Oujda: Friday (from July 8 to September 9, 2022).