SunExpress and TAL Aviation join forces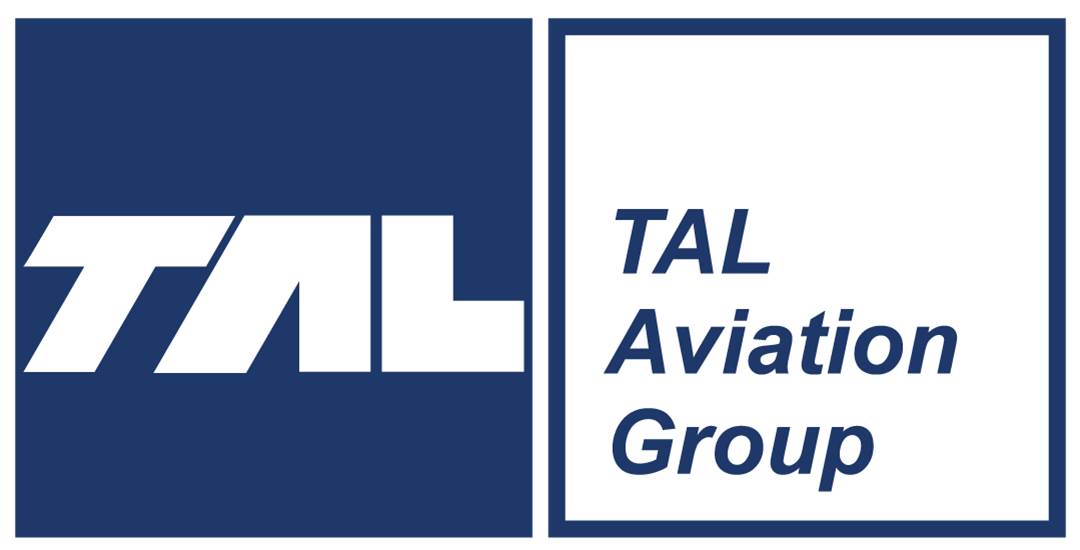 3 April, 2019
Holiday specialist SunExpress and the global airline, travel & tourism representation company TAL Aviation sign agreement to represent SunExpress in Bulgaria, Greece and Romania
This new partnership comes as part of SunExpress' expansion of seasonal routes to key holiday destinations over this summer including Varna and Burgas in Bulgaria and Heraklion, Crete.
With SunExpress joining IATA's BSP (Billing & Settlement Plan) system in Bulgaria and Greece last month, TAL Aviation teams in Bulgaria, Greece and Romania are all set to promote, sell and support the airline in their markets.
Through seasonal direct flights operating between a number of German cities and Varna and Burgas in Bulgaria plus Heraklion in Crete, this new partnership will open up additional options for Bulgarians, Greeks and Romanians, wishing to travel for business or pleasure to Germany.
"Bulgaria and Romania are key emerging markets for us" says Peter Glade, Chief Commercial Officer at SunExpress. "We're really happy to be able to join forces with TAL Aviation in these markets to streamline our sales and representation efforts. We feel that TAL Aviation is exactly the partner we need to significantly expand our local sales activities."
Nissim Sagis, Chief Commercial Officer of TAL Aviation: "We are always thrilled to welcome a new partner and be able to offer more choice and travel alternatives for our customers. SunExpress has been setting records and our teams are all eager to begin selling flights for the airline in their markets. With SunExpress increasing its flight schedule over the summer, we are looking forward to being a part of more record-breaking announcements during 2019!"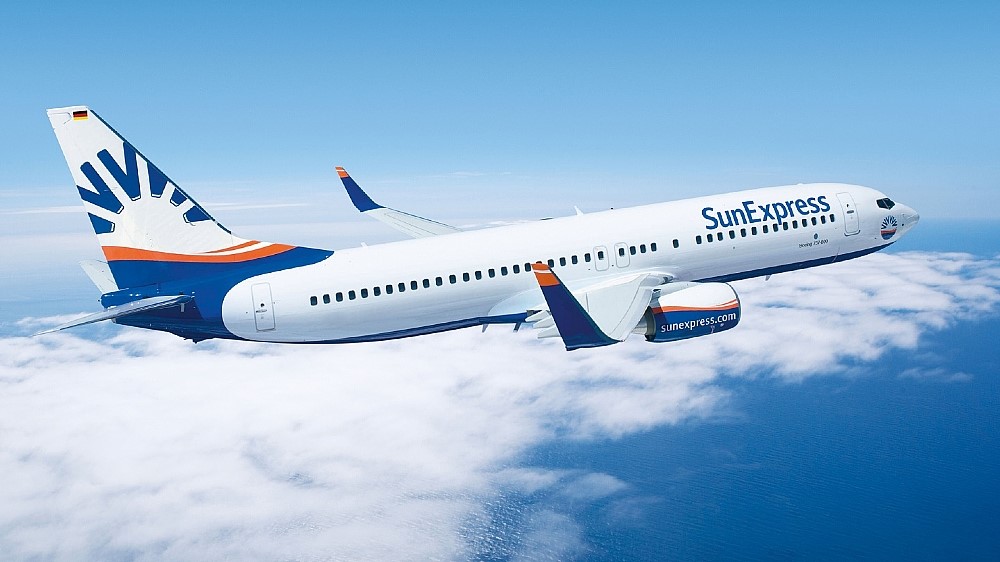 SunExpress has a long-standing track record of driving innovation in the airline industry. For instance, SunExpress is the world's first airline to offer its customers the option of booking flights by voice command via Amazon's Alexa. Besides that, the carrier recently launched a cooperation with delivery start-up Foodora to offer a unique choice of modern on-board menus on selected routes.
About SunExpress
As a holiday specialist, SunExpress has been offering non-stop connections between Europe and Turkey as well as to attractive holiday destinations in the Mediterranean, the Canary Islands, the Red Sea and North Africa for almost 30 years. The route network includes over 90 international destinations in 30 countries. With its fleet of modern B737-800 NG aircraft, the joint venture between Lufthansa and Turkish Airlines operates 1,800 weekly flights and carried almost ten million passengers in 2018. The airline, which has received numerous awards for its service, offers a comfortable flight experience at a low-cost price. With SunExpress Bonus, the holiday airline introduced a new program in 2018 which enables registered customers to collect and redeem bonus points for their flights.
About TAL Aviation Group
TAL Aviation is a Global Airline, Travel & Tourism Representation organization with more than 35 offices covering over 50 countries throughout Europe, Asia, the Pacific and the Americas. TAL Aviation's core business & activity is the representation, distribution & sales of over 30 international airlines, both passenger & cargo; management of over 20 international hotel, cruise, car rental suppliers & products sold and distributed throughout its worldwide network; Official Contractor for IATA & Coordinator of ARC making more airlines and travel solutions available to the travelling public; Destination Marketing – developing marketing strategies to establish a strong presence of major tourism authorities in new locations; Digital Marketing & Promotions – offering complete digital marketing solutions and maximizing advertising & PR exposure; A-La-Carte Modular Solutions - offering both individual & multiple modular services to suit each client's needs; Market Consultancy & Business Intelligence – providing strategic market research needed before entering a market and connecting companies to business intelligence systems.