SunExpress starts seasonal flights from Sofia to Antalya from 12 September 2023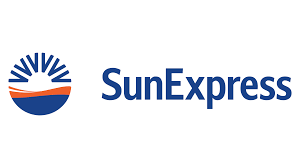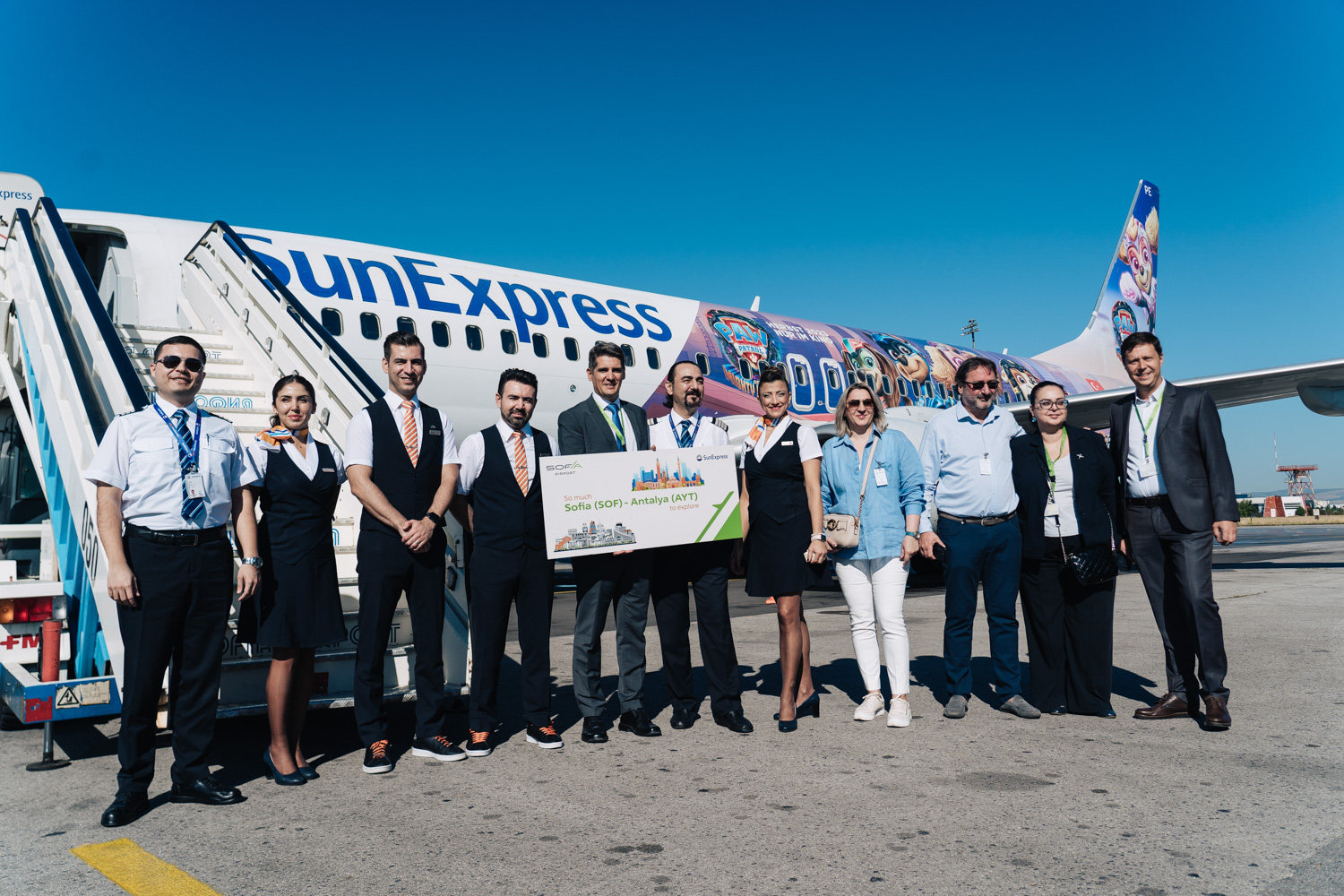 19 September, 2023
On 12 September 2023, Sun Express airline launched seasonal flights from Sofia to Antalya twice a week.
The first flight was greeted with an official ceremony and a traditional water salute.
The event was attended by Jesus Caballero – CEO of SOF Connect, operator of Sofia Airport, Georgi Kabaivanov – Manager of TAL Aviation Bulgaria.
Read more here.
Our congratulations to our respective partner SunExpress that we represent as General Sales Agent in Bosnia & Herzegovina, Croatia, Israel, Macedonia, Bulgaria, Greece, Montenegro, Romania, Serbia and Slovenia.