TAL Aviation and Sichuan Airlines Expand their Partnership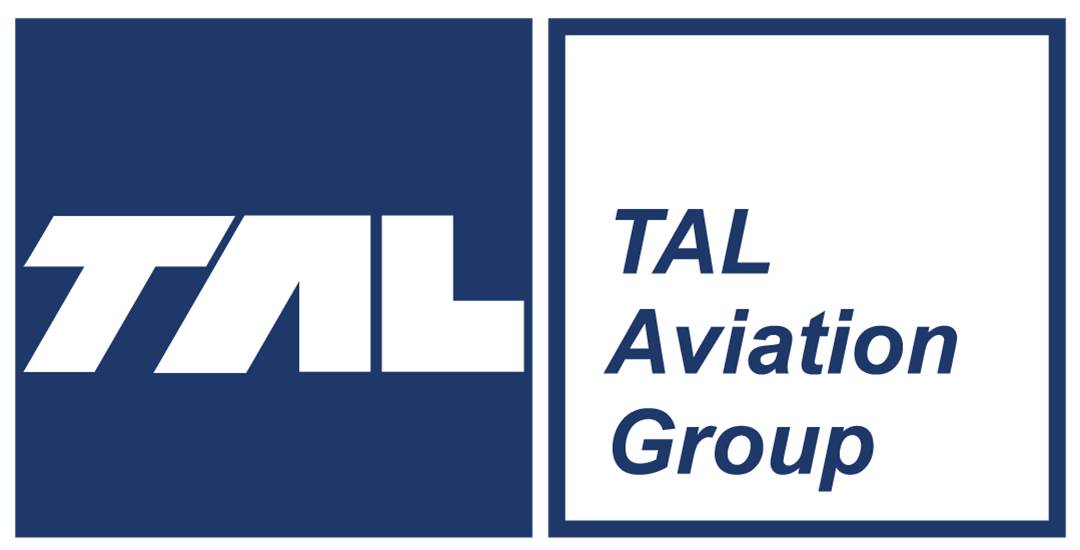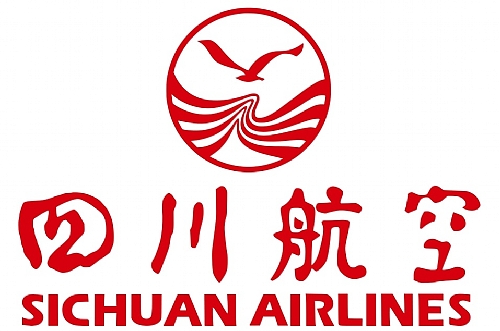 18 September, 2018
Following a partnership initially formed a couple of years ago with the appointment of TAL Aviation as Sichuan's representative in Czech Republic, the companies have expanded their partnership to enter the Middle Eastern market.
Sichuan Airlines will be inauguratating a new route between Tel Aviv and Chengdu, the Sichuan Province capital, commencing 26th September. In conjunction with the new route, TAL Aviation will be servicing the Israeli market at the airline's appointed GSA representative.
The new service will be operated by Airbus' A330 wide-bodied aircraft with a 277-seat capacity in Economy Class and a 24-seat capacity in Business Class. At a later stage, the airline will service the route with its newest addition to its fleet, the A350. Flight time will take 8 hours and 20 minutes, making it the shortest flight between Israel and China.
Passengers will enjoy a direct, full service including a hot meal, personal entertainment plus a 23kg baggage allowance in Economy Class, and 2 x 32kg baggage allowance in Business Class.
The new route from Tel Aviv will be serviced on Wednesdays and Sundays. Flights will depart Tel Aviv at 15:35, arriving to Chengdu at 06:00 the following day. Return flights will depart Chengdu at 02:15, arriving to Tel Aviv at 07:35 the same day.
Besides the untapped natural beauty plus business centers the Sichuan Province has to offer, the new route will provide convenient connections from its hub in Chengdu to the airline's domestic routes in China and a larger choice of travel to other main destinations in Asia such as Beijing, Shanghai, Hong Kong and many more throughout Asia and Australia.
"We are thrilled to be inaugurating non-stop flights to Tel Aviv from China, which has established itself as a technologically advanced business capital rich in culture" says Li Guang, CEO of Sichuan Airlines. "The new route will allow Israeli passengers comfortable connections to a variety of destinations with a great inflight service and attractive fares."
Gideon Thaler, TAL Aviation's CEO comments "We are excited to expand the cooperation between Sichuan Airlines and TAL Aviation. With the inauguration of this route, we will be offering the Israeli market the shortest flight service between Israel and China. Passengers from Israel will be able to enjoy convenient connections with Sichuan Airlines throughout China and Asia."
About Sichuan Airlines
Originally founded in 1986, Sichuan Airlines currently operates the largest Airbus fleet in China with more than 130 Airbus aircraft, flying more than 270 routes integrating domestic routes, regional routes and international routes, with its routes network covering Asia, Europe, Oceania and North America.
Along with expansion of the fleet size and enhancement of its own strength, Sichuan Airlines is accelerating the network transformation and internationalization step, establishing branches throughout key bases in Asia in addition to its headquarters in Chengdu. It also has launched new international routes to Vancouver, Melbourne, Sydney, Moscow, Dubai, Tokyo, Osaka, Singapore, Prague, Los Angeles, Auckland, etc.
With its core value of safety, Sichuan Airlines strives to innovate its brand culture, blaze its own road of operation and management, and establish a more improved scientific Safety and Quality Management System (SQMS). It provides more than 24 million passengers with air services having "Chinese Elements, Sichuan Charms" per year. Its service quality and flight on-time performance always rank among the best in the China civil aviation industry. It has been awarded with the title of "Best Service Airline", won the "China Quality Award Nomination Prize" in consecutive years.
In accordance with the 13th Five-Year Plan for enterprise development, Sichuan Airlines will fulfill the idea of development of "Innovation, Coordination, Openness, Environment Protection, Sharing" to further perform transformation and upgrading towards the aim of building up a "Full Service, Network-based, Internalized" airline. By the end of 2020, its fleet size will strive to have more than 180 aircraft, and it will try to accomplish the goal namely "Obtaining Flight Safety Five-Star Award, Realizing Asset Size of Fifty Billion, Establishing Five Bases Above Branch Level" so as to become a grown-up medium aviation enterprise with unique advantages through the outstanding operation level, accomplished development platform and excellent brand value.
About TAL Aviation Group
TAL Aviation is a Global Airline, Travel & Tourism Representation organization with more than 35 offices covering over 50 countries throughout Europe, Asia, Africa, the Pacific and the Americas.
TAL Aviation's core business & activity is the representation, distribution & sales of over 40 international airlines, both passenger & cargo; management of over 20 international hotel, cruise, car rental suppliers & products sold and distributed throughout its worldwide network; Official Contractor for IATA & Coordinator of ARC making more airlines and travel solutions available to the travelling public; Destination Marketing – developing marketing strategies to establish a strong presence of major tourism authorities in new locations; Digital Marketing & Promotions – offering complete digital marketing solutions and maximizing advertising & PR exposure; A-La-Carte Modular Solutions - offering both individual & multiple modular services to suit each client's needs; Market Consultancy & Business Intelligence – providing strategic market research needed before entering a market and connecting companies to business intelligence systems.