Air Europa to Increase Cargo Services in Israel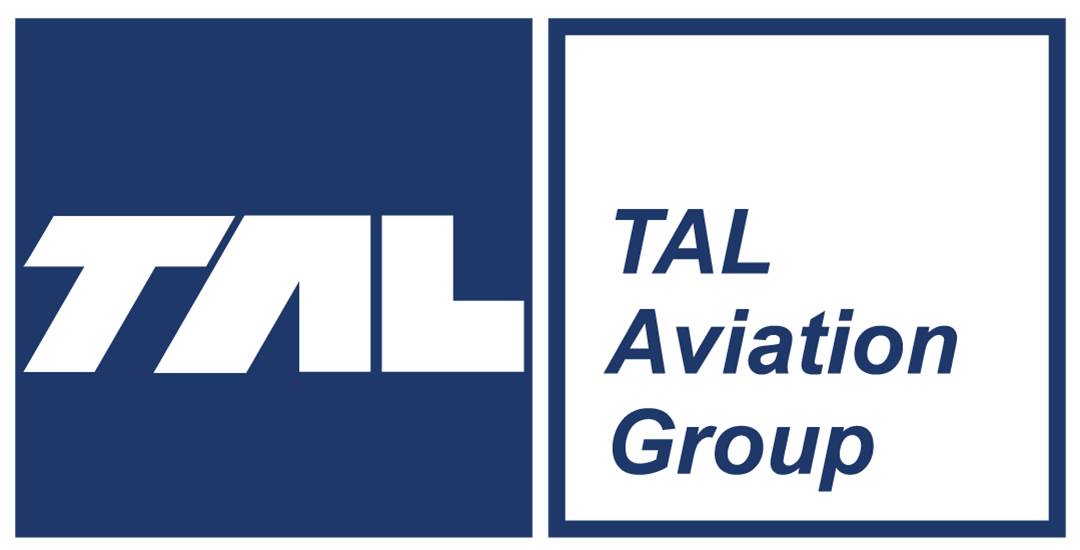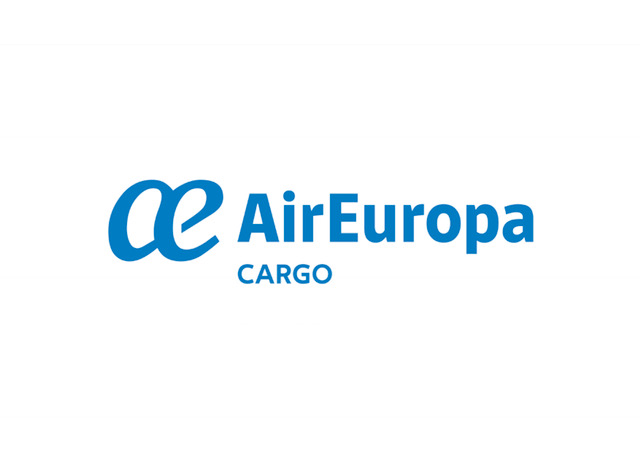 11 October, 2018
In conjunction with the strategic decision of Air Europa to establish an independent cargo department AIR EUROPA CARGO, and increase its cargo services in Israel from this November, the airline has contracted TAL Aviation to support its improved cargo service between Spain and Israel.
This step follows almost ten years of partnership between the companies where they have been working together in the passenger airline field, with TAL Aviation providing services on behalf of the airline to its markets in Greece, Israel, Mexico, Moldova, Romania, Russia, South Korea and Turkey.
With Air Europa's move into the cargo sector, it was apt to choose its long-time partner and global cargo expert, TAL Aviation, to provide the Israeli market cargo services as its General Sales Representative (GSA).
Says TAL Aviation's CEO Gideon Thaler, "TAL Aviation is thrilled to be part of Air Europa's expansion into the cargo industry in Israel. The airline has proved itself to be an excellent product, actively investing in its modernization and expansion plans". Ilan Ezra, TAL Aviation's Director of Cargo adds "This is great news. I am very confident that our cargo team will contribute to the development of this product in Israel and I am looking forward to working closely with Air Europa to develop cargo services in additional markets".
TAL Aviation has been providing cargo services to the airline industry for almost two decades. Airlines such as Cathay Pacific, Corendon Airlines, Hainan Airlines, Olympic Air and SriLankan Airlines have entrusted their cargo services to TAL Aviation over the years. Most recent new-comers to TAL Aviation's cargo portfolio - Ethiopian Airlines, Wow Air, Cyprus Airways and El Al Airlines.
About Air Europa
Air Europa, the airline company of the Globalia tourism group, is a full member of the SkyTeam alliance. In 2014 it carried 9 million passengers, making it the second largest Spanish airline in this regard. Committed to the environment and with state-of-the-art technology, air Europa has the highest quality and safety standards.
Air Europa's fleet is one of the youngest in the world, with an average age aircraft of 7 years. it is made up of 48 aircraft: 5 Boeing 787 Dreamliner, 12 Airbus A300, 20 Boeing 737-800 and 11 Embraer 195.
As of 1 November 2018, Air Europa is to begin offering cargo services under an independent cargo department.
About TAL Aviation Group
TAL Aviation is a Global Airline, Travel & Tourism Representation organization with more than 35 offices covering over 50 countries throughout Europe, Asia, Africa, the Pacific and the Americas.
TAL Aviation's core business & activity is the representation, distribution & sales of over 40 international airlines, both passenger & cargo; management of over 20 international hotel, cruise, car rental suppliers & products sold and distributed throughout its worldwide network; Official Contractor for IATA & Coordinator of ARC making more airlines and travel solutions available to the travelling public; Destination Marketing – developing marketing strategies to establish a strong presence of major tourism authorities in new locations; Digital Marketing & Promotions – offering complete digital marketing solutions and maximizing advertising & PR exposure; A-La-Carte Modular Solutions - offering both individual & multiple modular services to suit each client's needs; Market Consultancy & Business Intelligence – providing strategic market research needed before entering a market and connecting companies to business intelligence systems.