TAL Aviation and Auto Europe Sign Agreement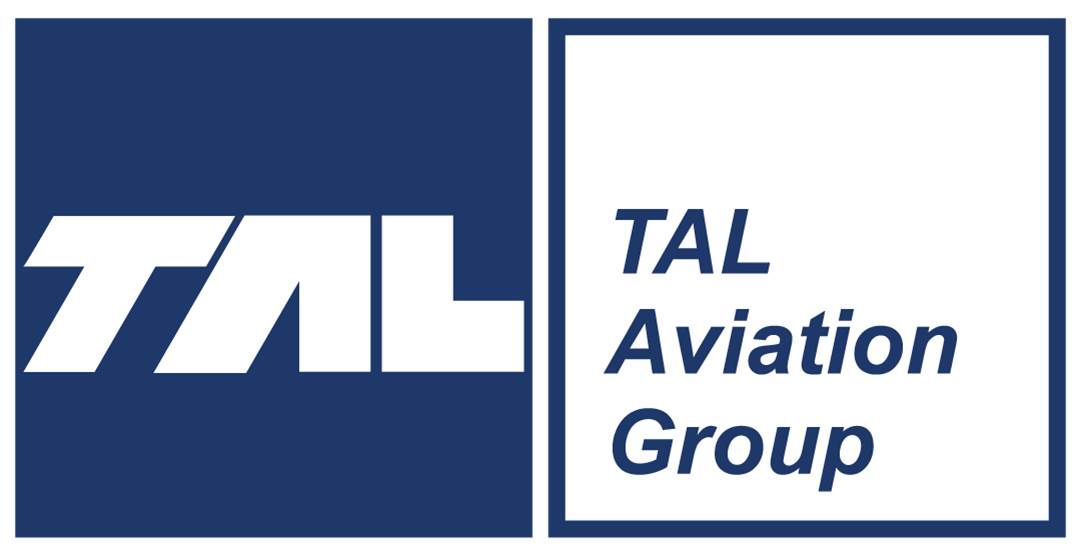 28 August, 2018
TAL Aviation is happy to announce a new GSA cooperation with Auto Europe. Under the new partnership, TAL Aviation will be representing the car company in the Czech Republic, Poland and Slovakia.
Auto Europe, a large car rental wholesale company operates in car rental locations throughout Europe, Asia, Africa, Australia, North and South America.
With the new partnership, TAL Aviation will be offering competitive car hire rental services to its customers in Czech Republic, Poland and Slovakia for travel in all available car categories. TAL Aviation is well familiar with the car rental business, representing various car companies over the years to compliment its other air and tourism products.
About Auto Europe
Auto Europe is a global leader in international car rental services, offering competitive car rental rates. It has been helping travelers find the perfect rental vehicle for their trips around the world for over 60 years. In addition to offering car rentals in more than 20,000 locations in over 180 countries worldwide, it now provides booking services for air travel from the US to Europe; worldwide three, four, and five star hotels; chauffeur and airport transfer services; luxury and sports car rentals; motorhome rentals. Auto Europe has numerous travel nominations and awards including Europe's Leading Car Rental Company and Europe's Leading Chauffeur Company (World Travel Awards), and a Magellan Silver Award for the "Overall Luxury Car Collection" category. An accredited business since 1993, Auto Europe has an A+ rating with the Better Business Bureau.
About TAL Aviation Group
TAL Aviation is a Global Airline, Travel & Tourism Representation organization with more than 35 offices covering over 50 countries throughout Europe, Asia, Africa, the Pacific and the Americas.
TAL Aviation's core business & activity is the representation, distribution & sales of over 40 international airlines, both passenger & cargo; management of over 20 international hotel, cruise, car rental suppliers & products sold and distributed throughout its worldwide network; Official Contractor for IATA & Coordinator of ARC making more airlines and travel solutions available to the travelling public; Destination Marketing – developing marketing strategies to establish a strong presence of major tourism authorities in new locations; Digital Marketing & Promotions – offering complete digital marketing solutions and maximizing advertising & PR exposure; A-La-Carte Modular Solutions - offering both individual & multiple modular services to suit each client's needs; Market Consultancy & Business Intelligence – providing strategic market research needed before entering a market and connecting companies to business intelligence systems.