TAL Aviation Group Appointed as General Sales Agent for Qantas in Spain and Portugal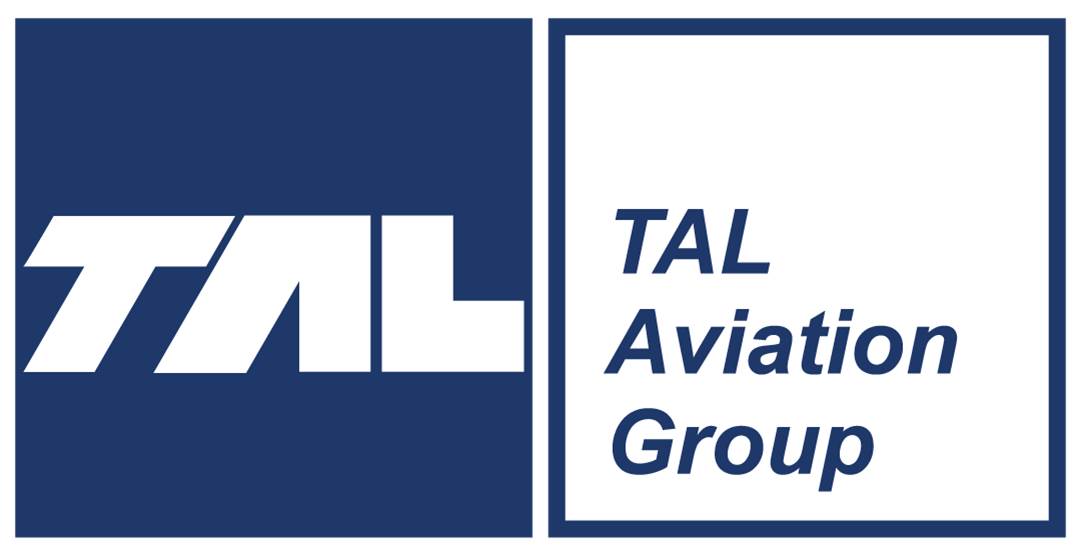 4 July, 2022
As part of the agreement, the companies also expand their collaboration into the Iberian Peninsula. TAL Aviation's Spanish team, headed by Juan Oviedo Delgado, TAL Aviation Country Manager Spain & Portugal, will provide sales, marketing, and additional services to support both the Spanish and Portuguese markets.
Nissim Sagis, TAL Aviation's Chief Commercial Officer comments "We are excited to be continuing our cooperation especially with the expansion into the Spanish and Portuguese markets. Qantas has announced several strategic developments which will enhance the customer experience, also at the selling level. The growth of Qantas' distribution platform into additional markets, for example, will enable agents to offer a more personalized customer service, which we look forward to seeing implemented across more of our markets in the future."
Qantas has made numerous network updates over recent months; adding services in existing markets as well as resuming flights to London and its New Zealand cities. Services to Santiago, San Francisco, Osaka, Tokyo and Bali, are scheduled to re-start soon.
The Australian national airline is also improving the comfort experience at the airport, rolling out generation airport kiosks for customers travelling on domestic flights.
Other landmarks to conquer future travel are the investment of up to US$200 million to accelerate the establishment of a sustainable aviation fuel (SAF) industry in Australia, as well as the order for 12 Airbus A350-1000s, to enable non-stop flights to Australia from any other city, including New York and London, from late 2025.
About Qantas
Founded in the Queensland outback in 1920, Qantas has grown to be Australia's largest domestic and international airline. Registered originally as the Queensland and Northern Territory Aerial Services Limited (QANTAS), Qantas is widely regarded as the world's leading long-distance airline and one of the strongest brands in Australia. We've built a reputation for excellence in safety, operational reliability, engineering and maintenance, and customer service.
The Qantas Group's main business is the transportation of customers using two complementary airline brands - Qantas and Jetstar. Our airline brands operate regional, domestic and international services. The Group's broad portfolio of subsidiary businesses ranges from Qantas Freight Enterprises to Qantas Frequent Flyer.
About TAL Aviation Group
TAL Aviation is a Global Airline, Travel & Tourism Representation organization with more than 35 offices covering over 50 countries throughout Europe, Asia, the Pacific and the Americas. TAL Aviation's core business & activity is the representation, distribution & sales of over 30 international airlines, both passenger & cargo; management of over 20 international hotel, cruise, car rental suppliers & products sold and distributed throughout its worldwide network; Official Contractor for IATA & Coordinator of ARC making more airlines and travel solutions available to the travelling public; Destination Marketing – developing marketing strategies to establish a strong presence of major tourism authorities in new locations; Digital Marketing & Promotions – offering complete digital marketing solutions and maximizing advertising & PR exposure; A-La-Carte Modular Solutions - offering both individual & multiple modular services to suit each client's needs; Market Consultancy & Business Intelligence – providing strategic market research needed before entering a market and connecting companies to business intelligence systems.