TAL Aviation Partners with RwandAir to Provide Passenger Air Services in Italy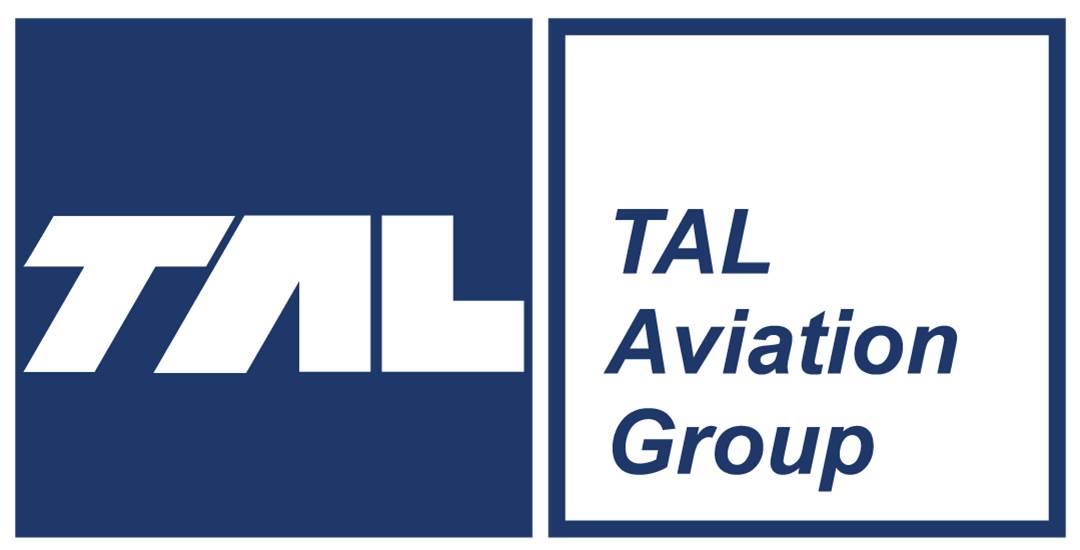 9 June, 2021
TAL Aviation Italy to market and sell the airline's passenger air service as its General Sales Agent in Italy
Recent partnering between RwandAir and TAL Aviation will provide wider opportunities for residents, tourists and businessmen in Italy wishing to travel to and within Rwanda and to other parts of Africa.
Since August of last year, RwandAir has gradually resumed commercial flights across its global network, including most of its African routes, as well as some long-haul destinations such as London Heathrow, Brussels and Dubai.
RwandAir's fleet comprises Airbus, Boeing and Bombardier aircraft.
To ensure the health and safety of its customers as its number one priority, RwandAir has published a Five-Step Health & Safety Guide to provide for a clean and secure onboard experience.
"Our Italian team is ready and eager to promote, and passionate about selling the airline in Italy, welcoming customers on board RwandAir and flying them with confidence" commented Nissim Sagis, TAL Aviation's Chief Commercial Officer.
About RwandAir
Operating from Kigali, RwandAir is one of the world's fastest growing airlines and operates one of the youngest state-of-the-art fleets on the African continent. With a reputation for delivering a premium service to all its customers, RwandAir operates 12 aircraft with an average age of just under six years. The airline currently offers services to 25 destinations across 21 countries throughout Africa, Europe, the Middle East and Asia.
About TAL Aviation Group
TAL Aviation is a Global Airline, Travel & Tourism Representation organisation with more than 35 offices covering over 50 countries throughout Europe, Asia, the Pacific and the Americas.
TAL Aviation's core business & activity is the representation, distribution & sales of over 30 international airlines, both passenger & cargo; management of over 20 international hotel, cruise, car rental suppliers & products sold and distributed throughout its worldwide network; Official Contractor for IATA & Coordinator of ARC making more airlines and travel solutions available to the travelling public; Destination Marketing – developing marketing strategies to establish a strong presence of major tourism authorities in new locations; Digital Marketing & Promotions – offering complete digital marketing solutions and maximizing advertising & PR exposure; A-La-Carte Modular Solutions - offering both individual & multiple modular services to suit each client's needs; Market Consultancy & Business Intelligence – providing strategic market research needed before entering a market and connecting companies to business intelligence systems.