TAL Aviation Expands in Europe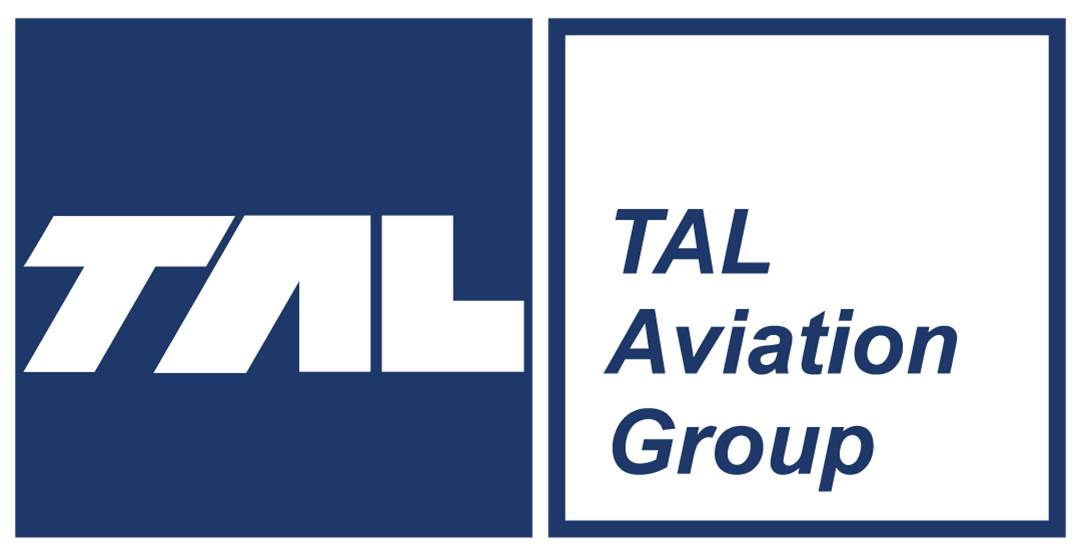 24 July, 2018
TAL Aviation continues on its path of expansion through its airline partners and strengthens its presence in Europe.
TAL Aviation, which celebrated its 30 years in the aviation and travel industry recently and recorded in 2017 a 30% increase in global sales, is continuing to develop its portfolio of airline partners it is representing.
Just in the last couple of weeks, the Company has partnered with airline carriers including Aeromexico, Beijing Capital Airlines and Cyprus Airways for expansion into Europe.
As part of the deals sealed, TAL Aviation sales office in Romania - Aeromexico's new GSA, will be working on increasing the presence of the airline in its market and providing more travel opportunities to travellers from Romania for travel to Mexico and beyond.
China based carrier Beijing Capital Airlines, which entrusted TAL Aviation to represent the airline in 8 European markets earlier this year, has now signed with TAL Aviation an expansion to represent and expand into Denmark.
In Europe, TAL Aviation and Cyprus Airways, initially signing a representation agreement in Switzerland, have now expanded their cooperation to the Czech Republic. TAL Aviation also represents the airline as Cyprus Airways Cargo General Sales & Services Agent in Israel.
Says, Nissim Sagis, Chief Commercial Officer of TAL Aviation "We are proud to have been serving the airline, travel and tourism industry for more than 3 decades. With the global expansion in the airline industry so very apparent, and now that the flying experience becomes an easy commodity for more people, we are excited to be part of the travel experience for the customers we are serving and delivering results our airline partners want to see."
TAL Aviation's core business activities are sales and representation for almost 50 international airlines in both the passenger and cargo sectors. TAL Aviation is also entrusted with representing more than 20 international hotel, cruise, rental car companies and other tourism products, which are distributed over a broad network. Initially founded with just a handful of employees, the Company now boasts a staff of more than 250 people in over 35 offices on 6 continents, serving clients in 30 languages.