TAL Aviation to offer Etihad Airways Flights in Israel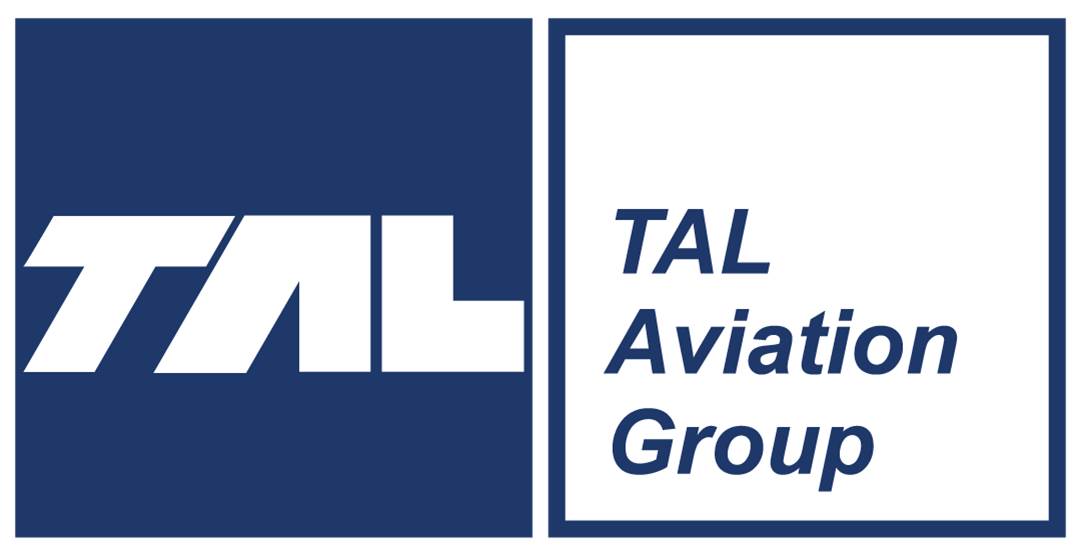 1 September, 2020
Etihad flies to over 80 destinations around the world
Etihad Airways, one of the national airlines of the United Arab Emirates, is to extend its services to the Israeli traveller through TAL Aviation Group, offering several destinations across the Middle East, Africa, Europe, North America, Asia and Australia, from the airline's hub at Abu Dhabi International Airport.
Tickets will be on sale for customers in Israel as of 1 September 2020. Supported by the Etihad Wellness sanitisation and safety programme, customers will be able to fly with peace of mind on Etihad flights worldwide, operated by a modern fleet of next-generation Airbus and Boeing aircraft.
The cooperation between Etihad Airways and TAL Aviation Group comes in response to an increase in demand for travel between the two countries, and further to the airline's resumption of services throughout July and August, as international COVID-19-related restrictions are lifted and markets re-open to air travel.
"Over the last few weeks, we've seen an increase in demand in the Israeli market and a desire to get back to flying. We are excited at the opportunity of working with our new partner Etihad, and to be able to offer our Israeli customers the ability of experiencing the airline's superior levels of in-flight service to many destinations across its extensive global route network", comments Nissim Sagis, TAL Aviation's Chief Commercial Officer.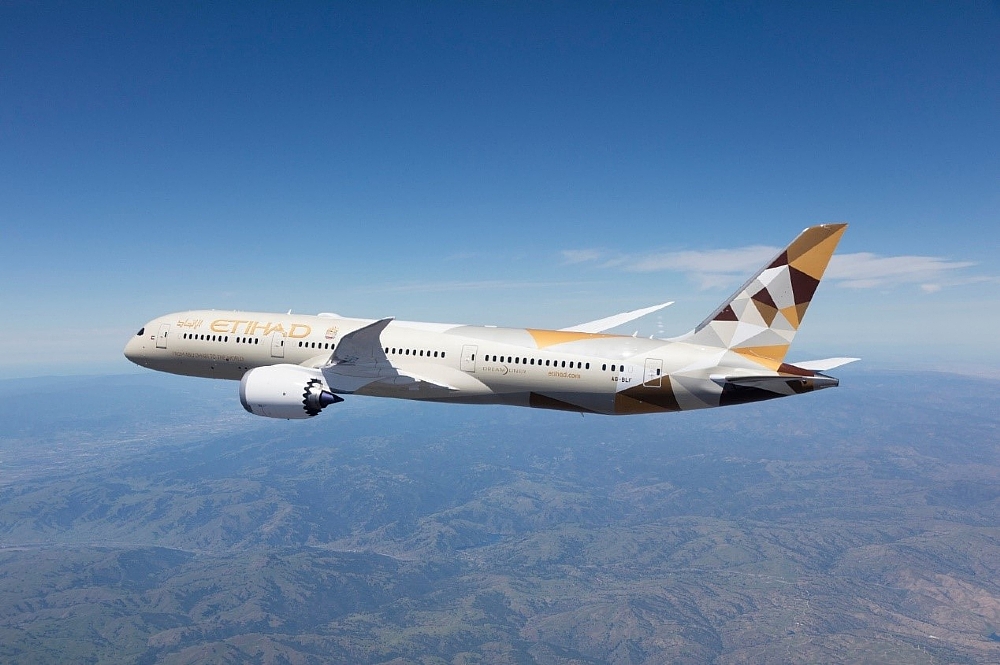 About Etihad Aviation Group
Etihad Aviation Group, a diversified global aviation and travel company, is considered to be one of the world's most acclaimed aviation brands. Etihad Airways, the national airline of the UAE and a division of the group, was formed in 2003 and quickly went on to become one of the world's leading airlines. Etihad Airways flies to over 80 destinations with a fleet of over 100 Airbus and Boeing aircraft, serving over 17 million passengers in 2019. In recent years, the organisation has received numerous awards for its superior service and products, cargo offering, loyalty programme, aviation training and Maintenance, Repair and Overhaul (MRO) service.
About TAL Aviation Group
TAL Aviation is a Global Airline, Travel & Tourism Representation organisation with more than 35 offices covering over 50 countries throughout Europe, Asia, the Pacific and the Americas. TAL Aviation's core business & activity is the representation, distribution & sales of over 30 international airlines, both passenger & cargo; management of over 20 international hotel, cruise, car rental suppliers & products sold and distributed throughout its worldwide network; Official Contractor for IATA & Coordinator of ARC making more airlines and travel solutions available to the travelling public; Destination Marketing – developing marketing strategies to establish a strong presence of major tourism authorities in new locations; Digital Marketing & Promotions – offering complete digital marketing solutions and maximising advertising & PR exposure; A-La-Carte Modular Solutions - offering both individual & multiple modular services to suit each client's needs; Market Consultancy & Business Intelligence – providing strategic market research needed before entering a market and connecting companies to business intelligence systems.