TAROM and TAL Aviation Expand Over the Atlantic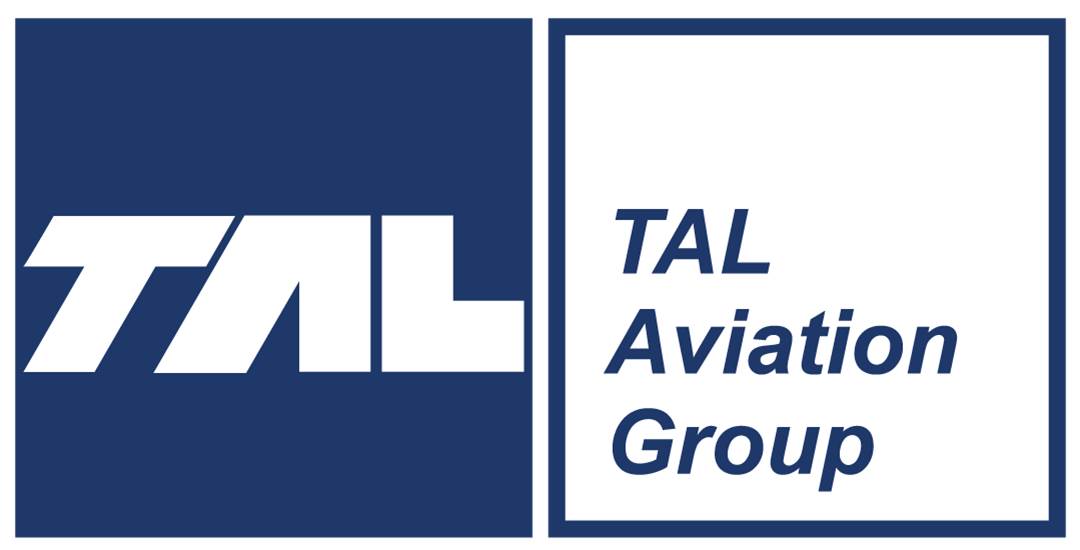 12 May, 2019
As TAROM's newly appointed Representation company, TAL Aviation's USA team will be focusing on promoting the airline through sales, marketing, ticketing and other activities using its extensive US network.
TAROM is continuing on its flight path of development and expansion, having enjoyed a successful year with high and sustainable business growth in 2018. The end of the year saw the opening of its new business lounge at Bucharest's Henri Coanda Airport plus the launch of its mobile app.
With its mission to connect Romanians to other destinations and develop its market presence it has continued its network expansion during 2019. Odessa, Tbilisi, Cairo and Erevan have all been added to TAROM's destination map.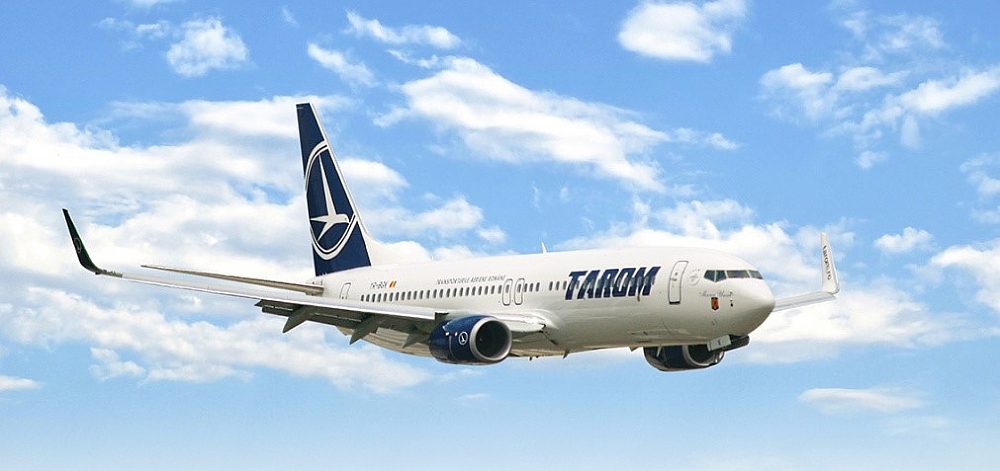 "The American market is very important for the TAROM development plan and we treasure the partnership with TAL Aviation for the benefits of our potential US customers" says TAROM's CEO, Florin Susanu.
"Travel between the USA and Romania has seen an upward trend over the years. Our teams throughout the USA enjoy a widespread market coverage. With our local knowledge and expertise, coupled with TAROM's expansion developments throughout Europe, we are looking forward to seeing growing numbers between the two continents" says TAL Aviation's Chief Commercial Officer, Nissim Sagis.
About TAROM
TAROM - The Romanian Air Transport Company was established in 1954 and is the oldest operating airline of Romania, operating under the authority of the Romanian Ministry of Transport. TAROM operates out of its hub Bucharest Henri Coandă International Airport, to over 50 domestic and international destinations throughout Europe, the Middle East and North Africa. It has codeshare agreements with 13 code share partners. The carrier owns 25 Boeing, Airbus and ATR aircraft. It has been a member of the International Association of Air Carriers (IATA) since 1993 and the SkyTeam Alliance since 2010. TAROM is environmentally friendly, implementing innovative procedures to reduce carbon dioxide emissions.
About TAL Aviation Group
TAL Aviation is a Global Airline, Travel & Tourism Representation organization with more than 35 offices covering over 50 countries throughout Europe, Asia, the Pacific and the Americas. TAL Aviation's core business & activity is the representation, distribution & sales of over 30 international airlines, both passenger & cargo; management of over 20 international hotel, cruise, car rental suppliers & products sold and distributed throughout its worldwide network; Official Contractor for IATA & Coordinator of ARC making more airlines and travel solutions available to the travelling public; Destination Marketing – developing marketing strategies to establish a strong presence of major tourism authorities in new locations; Digital Marketing & Promotions – offering complete digital marketing solutions and maximizing advertising & PR exposure; A-La-Carte Modular Solutions - offering both individual & multiple modular services to suit each client's needs; Market Consultancy & Business Intelligence – providing strategic market research needed before entering a market and connecting companies to business intelligence systems.