Tour East Appoints TAL Aviation as its Representative in the United States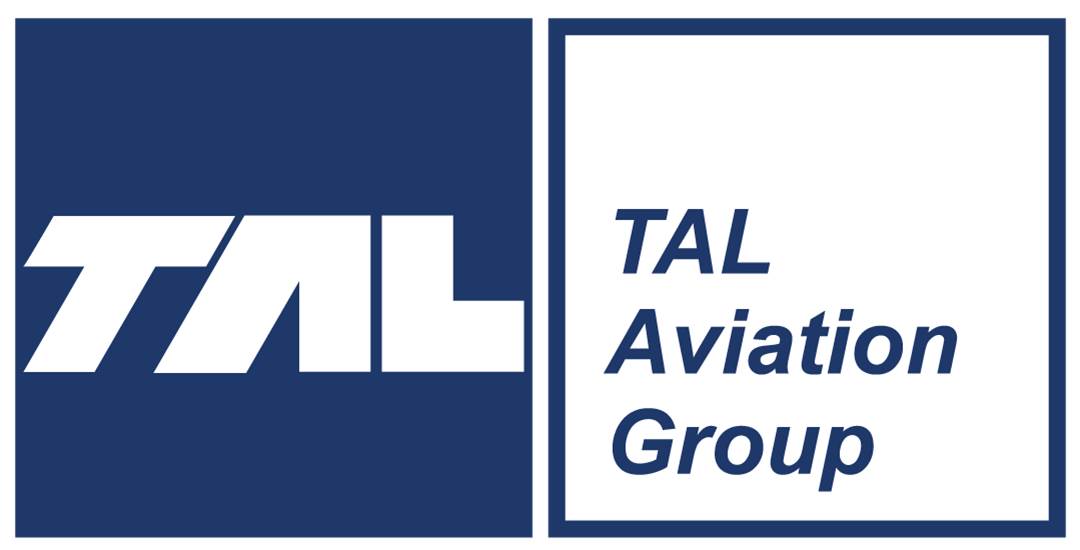 1 July, 2019
TAL Aviation's USA team will be supporting its travel market in learning more about its new partner's portfolio of destinations, tour options and unique programs across Asia Pacific.
Tour East, a specialist in promoting Asian and Pacific destinations, offers a wide variety of programs in Australia, Cambodia, China, Hong Kong, Indonesia, Japan, Korea, Laos, Malaysia, Maldives, Myanmar, New Zealand, Philippines, Singapore, Sri Lanka, Taiwan, Thailand and Vietnam.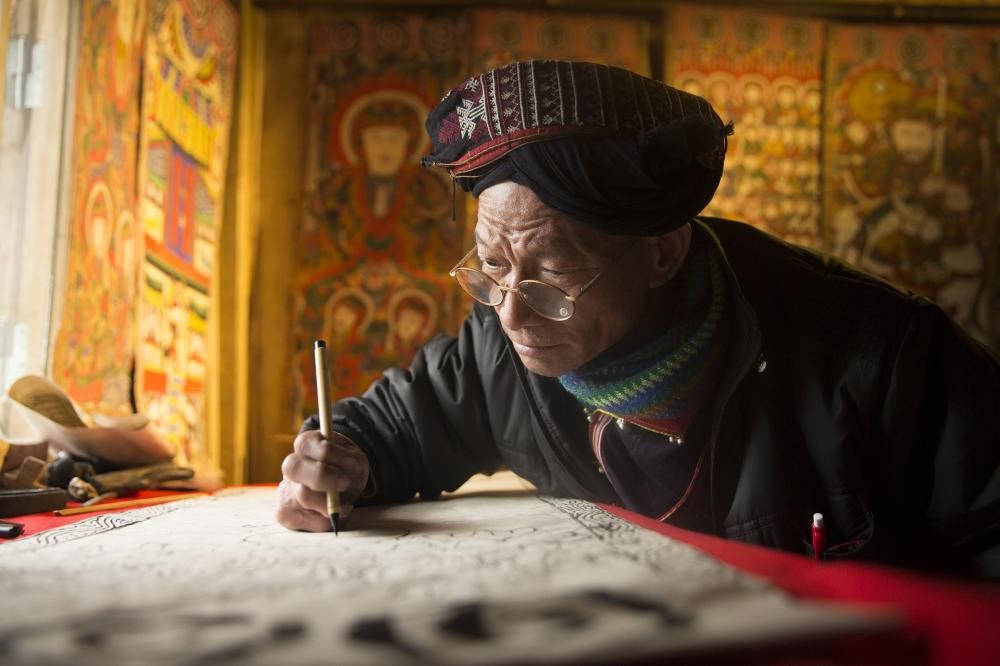 In addition to experiencing country destinations, Tour East offers unique experiences to travelers, such as a Thai cooking class in Thailand, a wildlife safari in Sri Lanka, a cycling experience on Hong Kong's Lantau Island, a sunset cruise on Cambodia's Tonle Sap Lake, and more.
TAL Aviation and Tour East have been in partnership for 15 years, providing services in TAL Aviation's Russian market for that time. Working in the destination, CVB & attraction marketing field for over 20 years, TAL Aviation has successfully established destinations, including whole countries, states, provinces and attractions in new markets on nearly every continent.
Says Nissim Sagis, Chief Commercial Officer for TAL Aviation "We are very excited in expanding our cooperation with Tour East. Our customers have repeatedly requested to use the services of Tour East thanks to the exceptionally professional and high standards of delivery. Our US customers will now enjoy a choice of quality services throughout Asia."
About Tour East Group
Tour East Group is a full-service Destination Management Company operating exclusively B2B from 18 countries across the Asia Pacific region. With more than 500 travel professionals supporting its industry partners deliver exception personalized travel experiences and MICE programs in Singapore, Hong Kong, Thailand, Laos, Malaysia, Indonesia, Philippines, Vietnam, Cambodia, Myanmar, China, Korea, Taiwan, Japan, Sri Lanka, Maldives, Australia, and New Zealand.
About TAL Aviation Group
TAL Aviation is a Global Airline, Travel & Tourism Representation organization with more than 35 offices covering over 50 countries throughout Europe, Asia, the Pacific and the Americas.
TAL Aviation's core business & activity is the representation, distribution & sales of over 30 international airlines, both passenger & cargo; Destination Marketing – developing marketing strategies to establish a strong presence of major tourism authorities in new locations; management of over 20 international hotel, cruise, car rental suppliers & products sold and distributed throughout its worldwide network; Official Contractor for IATA & Coordinator of ARC making more airlines and travel solutions available to the travelling public; Digital Marketing & Promotions – offering complete digital marketing solutions and maximizing advertising & PR exposure; A-La-Carte Modular Solutions - offering both individual & multiple modular services to suit each client's needs; Market Consultancy & Business Intelligence – providing strategic market research needed before entering a market and connecting companies to business intelligence systems.