Widerøe Ground Handling AS establishing services

22 December, 2020
Widerøe Ground Handling (WGH) has signed a contract with Widerøe airline for ground handling services at Oslo Airport Gardermoen (OSL). Starting May 1st 2021, WGH will have established a division responsible for the ground service of the group's airline at OSL.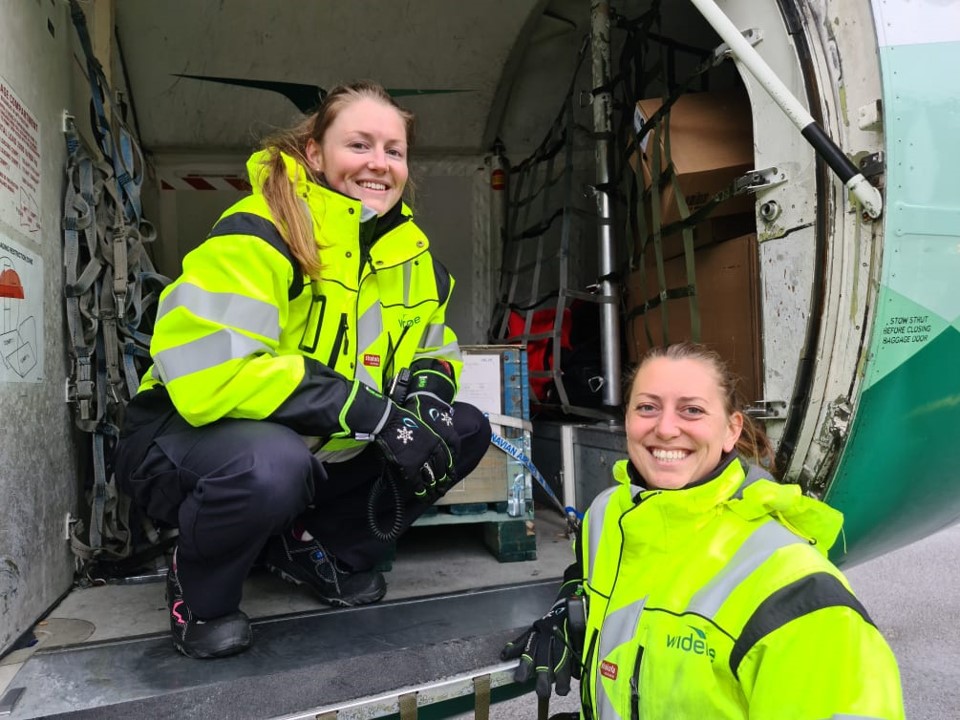 September 28th 2020 Widerøe airline sent out a Request for proposal (RFP) on ground handling at Oslo Airport Gardermoen. Several companies participated in the competition. Despite the fact that both WGH and Widerøe airline is part of the same company group, Widerøe AS, it is crucial to emphasize that the contract was won on commercial terms.
«Widerøe Ground Handling is extremely happy to have won this contract. We will start preparations immediately, so that WGH ensures that the airline and their customers will receive the service we have agreed upon, from day one ", says Kjell Ivar Maudal, CCO of WGH.
WGH is now establishing OSL as a new station from May 1st 2021. OSL will be the 42nd of WGH's stations in Norway. Spring of 2021 it will be almost 13 years since Widerøe Handling last operated on OSL, over the period October 8th 1998 to September 31st 2008.
"Prior to the start-up date we will need to recruit employees", Kjell Ivar Maudal says. "We are optimistic and believes in a number of potentially skilled future employees and colleagues for hire prior to May 1st."
Prior to Covid-19 Widerøe airline operated approx. 7,000 flights in and out of OSL annually. During the corona pandemic flights are down to 5,500. This accounts for approx. 27 daily versus 16 during the pandemic on a given weekday.
When establishing at Oslo airport WGH will be open for further opportunities and potentially additional business with other airlines.
Widerøe Ground Handling:
Widerøe Ground Handling is the largest aviation ground handler in Norway
WGH handles ground services for airlines at 41 airports (42 counting OSL from May 2021)
In 2019, the company had a turnover of +1.1 billion, and 1,800 employees
The company is part of the Widerøe group which is owned by Torghatten ASA with 66% and Fjord 1 with 33%